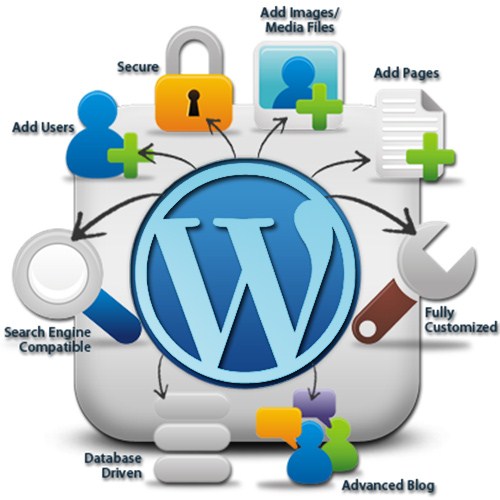 We are leading WordPress Plugins development company and we know how to satisfy our users and make their work easier and faster.
We develop WordPress plugins that our users need. Plugins add functionality to your website. Plugins for WordPress is probably more than Themes.
Our team doing his best to help our users that have any problem with our products .
About wordpress
WordPress is a content management system with open source software, distributed under the GNU GPL. WordPress was written in PHP, the database of WordPress us MySQL. You can use WordPRess to create blogs, news resources, business websites and even online stores. WordPress have built-in "themes" and "plugins", together with the successful architecture allows the construction of virtually any project. WordPress is released under the GPL version 2.
Starting with version 3.2 WordPress support:
PHP version 5.2.4 or higher,
MySQL version 5.0 or higher,
Module Apache mod_rewrite (for "beautiful" addresses called permalinks).