We are WordPress Plugins development company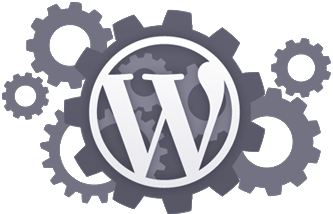 We develop WordPress plugins that WordPress users need. Plugins add functionality to your website. Plugins for WordPress is probably more than Themes. Our team doing his best for creating and developing such popular plugins as Gallery, Contact Form, Booking Calendar, Facebook Like Box and so on. We have a lot of active users all over the world, it's because we have huge experience at WordPress codding.
We have nice support team that will kindly answer to all your questions, our developers team will try to fix any conflict or issues within 24 hours, just let us know if something goes wrong.