We accept Credit Cards, PayPal, and Debit Cards payments!
Features of WordPress Vertical Menu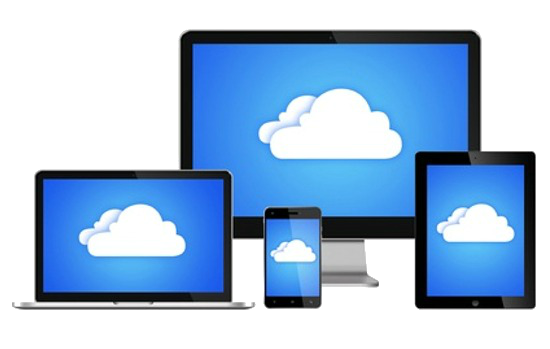 Easy install and use
Works without problem with all WordPress versions
Fully Responsive Vertical menu
Ability to add Menu Icon
Ability to choose Submenu opening type
Ability to type Submenu opening duration
Ability to choose Menu icon function when clicking on it
Ability to change Main menu styles
Ability to change Sub Menu styles
Ability to change Active menu styles
Ability to select Font family
Ability to set menu border styles
Ability to set menu Background color
User friendly back-end
Tested on popular WordPress themes
Premium Support
User Manual
Step 1: Installing the WordPress Vertical Icon Menu plugin
Log in to your WordPress administration panel.
Go to Plugins page Add New > Upload Plugin .
Click "Choose file" then select the Vertical Icon Menu plugin zip file.
Then activate the plugin.
If you have any problem with instalation, contact us support@wpdevart.com.
Step 1.1: Installing the Vertical Menu Premium version
After purchasing the plugin you will be redirected(click complete the purchase) to our website again and the Premium version download will be started automatically(or you can use the download link on that page).
If you already use the free version of WordPress Vertical menu plugin, then you just need to deactivate and delete the free version and then install the Premium version.
If you didn't get the Premium version, contact us at support@wpdevart.com and we will send the Premium version again.
Step 2: Adding WordPress Vertical menu
First of all go to Vertical menu page from admin panel for creating themes for your menu. After creating theme you need to save it and go to widgets page. Then add vertical menu widget to your sidebar, then select the menu and theme.
If you have any problem, then view our Vertical Menu plugin support forum on WordPress.org official website – Support Forum.
You can also contact us using our contact form on – This Page.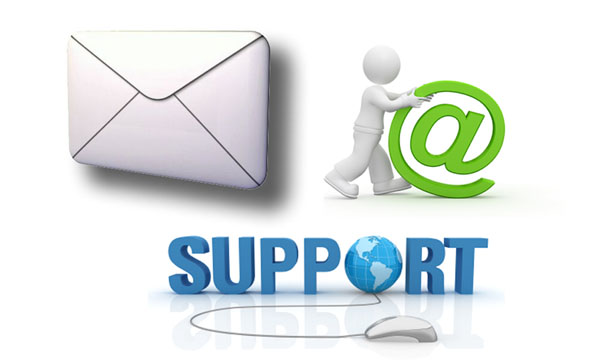 Vertical Menu Screenshots